Nuala Flynn
Senior Consultant - London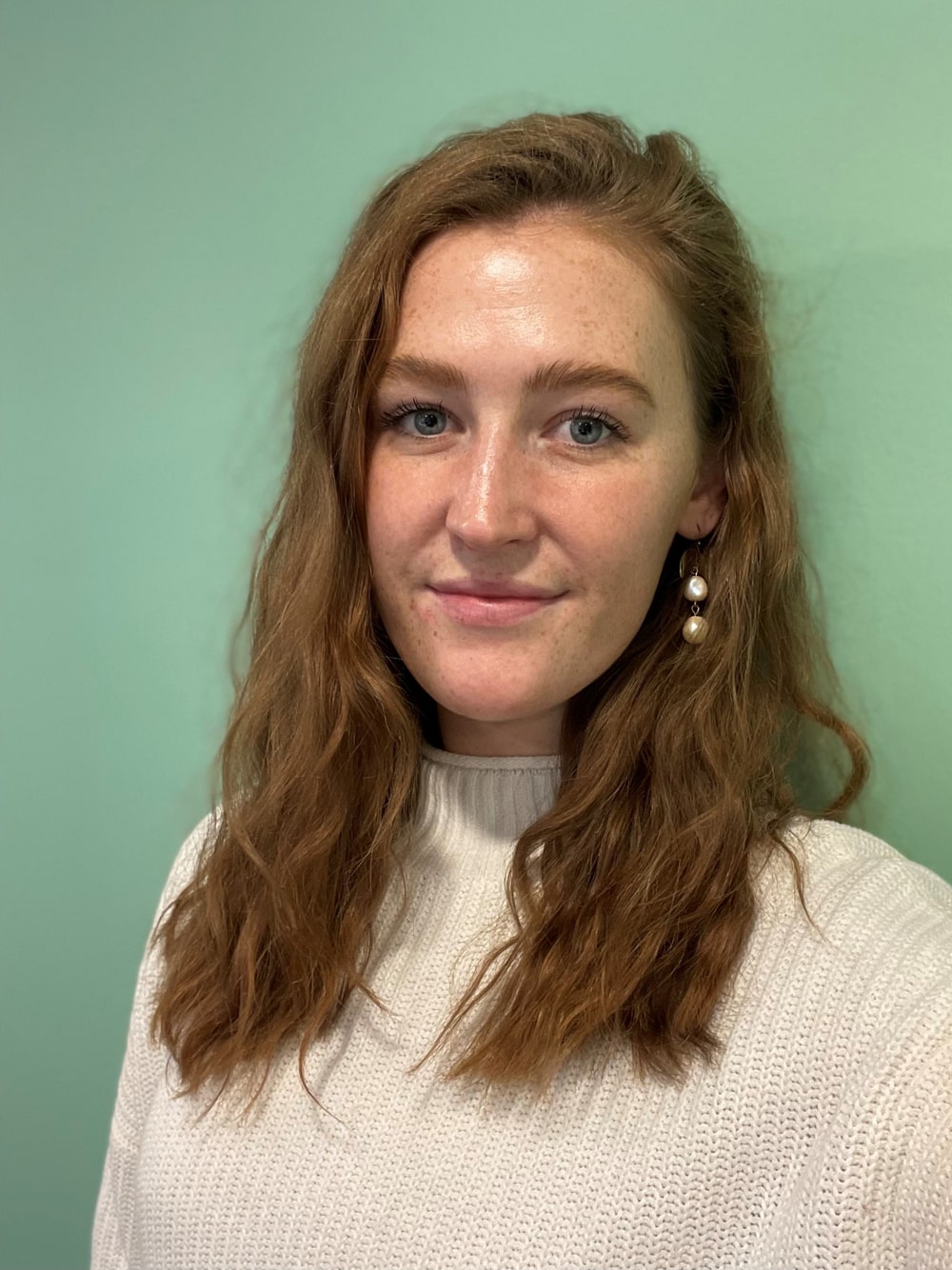 About
We are delighted that Nuala has decided to join us as a critical hire in our Exec Talent practice, where she will be focusing on executive retained mandates across the United States. With an excellent track record recruiting recruiters across the UK and US and a passion for providing a highly detailed and thorough service to her candidates, Nuala will fit in seamlessly with our executive network and we truly believe the sky is the limit for what she can achieve.
Interesting fact...
I can name all of the countries in the world!
Claim to fame...
I've met Matty Healy (from The 1975)
My favourite food is...
Every single type of cheese
Growing up I wanted to be...
A skateboarder (tried and failed!)
My happy place...
At the theatre, or with a good book