Aidan Coyne
Associate Consultant - New York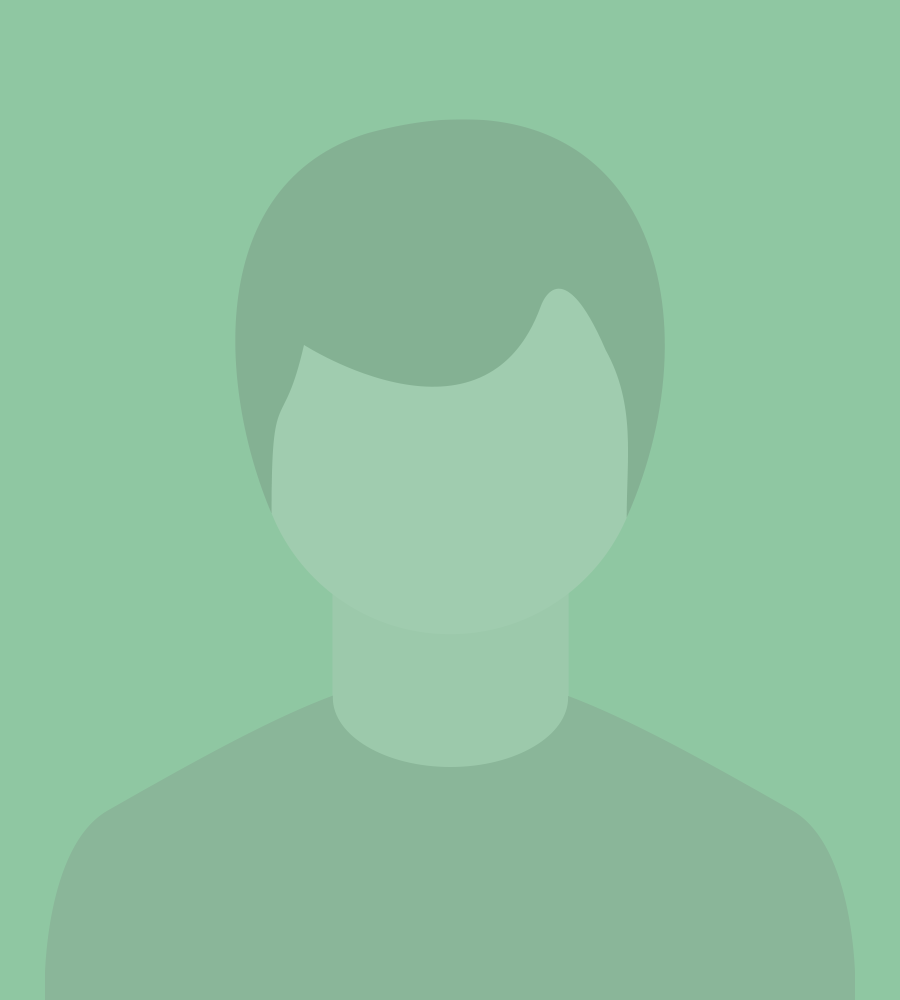 About
Aidan joins us as an Associate in our NYC office at FIFTEEN WEST. Aidan studied Journalism at Kent State University as well as running his own radio show! Having spent the last 8 months at JP Morgan, he is excited to start his recruitment career supporting our growing Graduate division. Aidan has always dreamed of moving to New York and we can't wait to see what he does in this amazing city! We are lucky to have you, Aidan!
Interesting Fact...
I went on a two month backpacking trip on the Appalachian trail before my senior year of high school.
Growing up I wanted to be...
A Professional Basketball Player
My claim to fame...
I have been published numerous times in Cleveland Magazine