Hasan Shah
Researcher - London & New York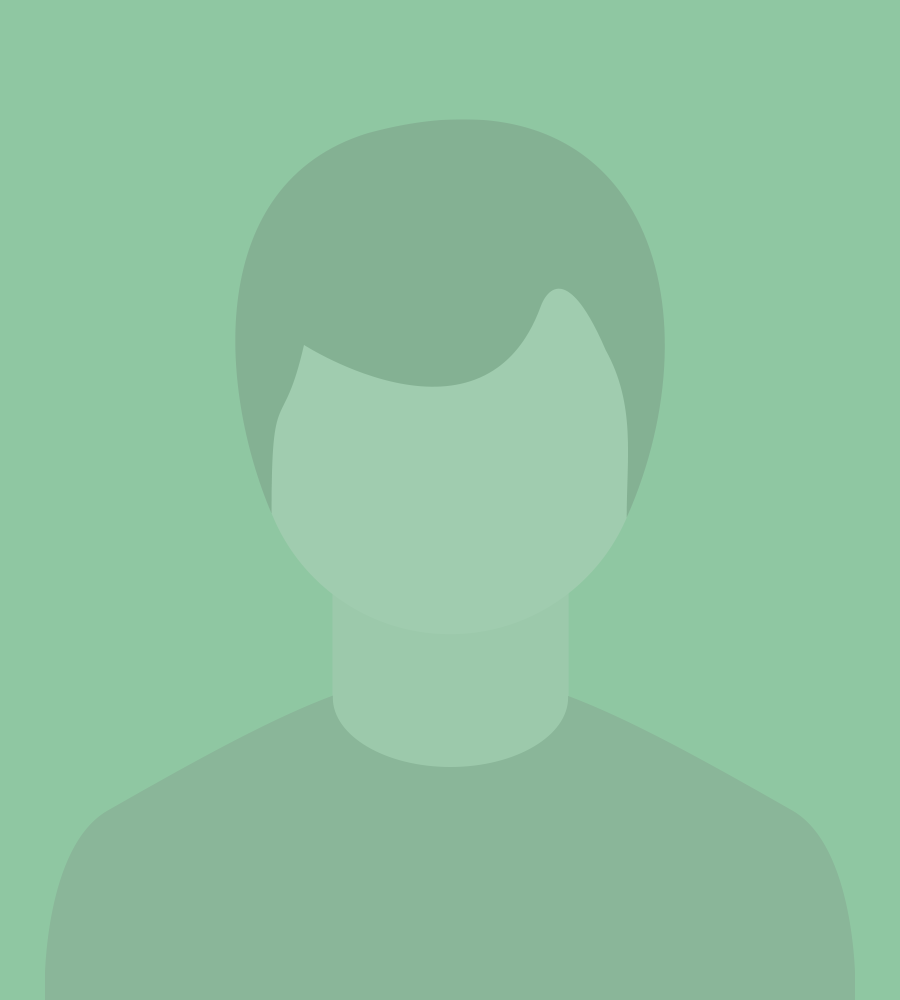 About
Hasan has left behind the bright lights of Dallas Texas via Oklahoma University to start his career in London! Hasan has excelled both academically, gaining a Psychology and Communications degree, and professionally.
He takes pride in everything he does. One of his proudest achievements to date is launching a men's health platform whilst at University, where he supported young people's mental health though mentoring and coaching. We are lucky to have you on board Hasan!
Claim to fame...
I've auditioned for a couple of Netflix shows
Growing up I wanted to be...