James San George
Associate Consultant - New York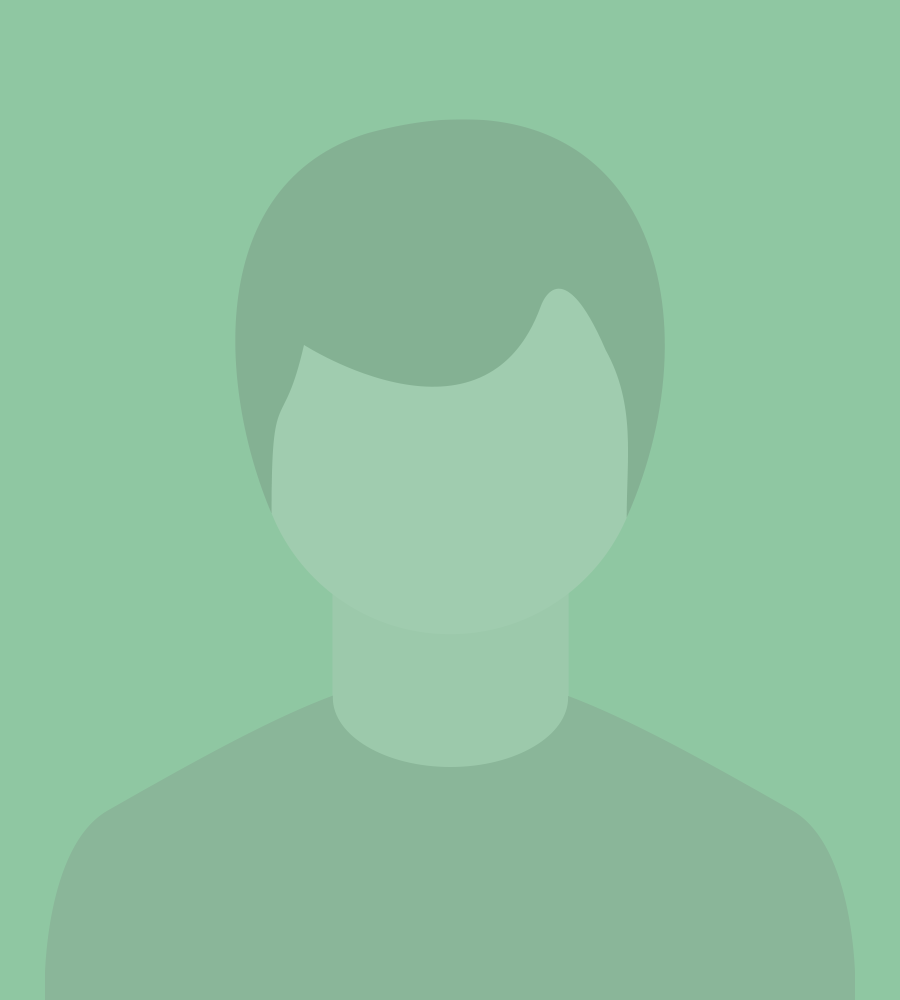 About
James joins our ever growing New York FIFTEEN WEST family as our newest Associate Consultant.
A New Jersey native, James comes to us with 6 months experience in a fast paced recruitment role, and brings with him a confident personality and thirst for learning. As a former bartender, he will also help the New York office hunt out all the best spots in the City! We are super excited to have James on the team, and can't wait to see what the future holds.
Interesting fact...
I can do a hanumanasana (yoga front split)
My claim to fame...
Every year, I eat Thanksgiving dinner in Biggie Smalls' old Condo
My happy place...
The nearest local coffee shop
My favourite food...
Spicy Mushroom Ramen, Extra Noodles
Growing up you wanted to be...