Kelly O'Flynn
Global Account Manager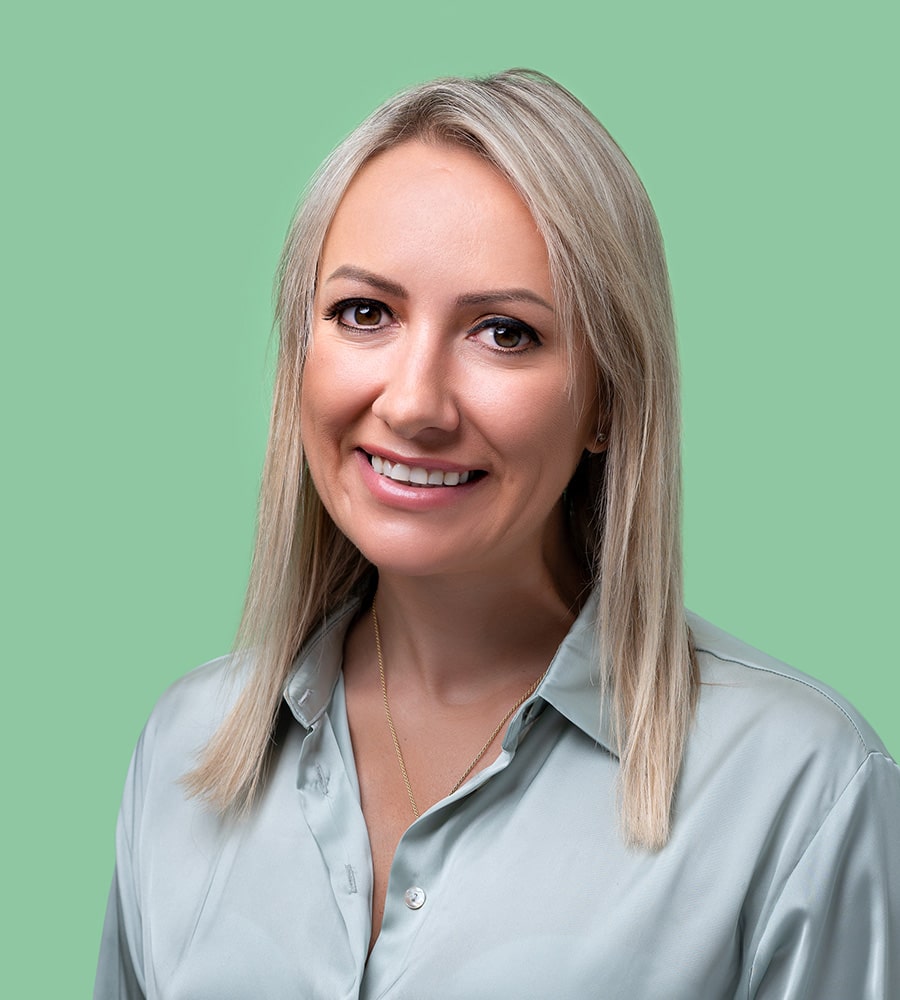 About
Kelly has 20 years of sales and client management experience at a very high level. She cares deeply about her relationship with clients and is passionate about providing solutions not creating problems. Kelly has broken records since she arrived at FIFTEEN WEST. She has placed candidates across the USA, UK and Europe. We are lucky to have someone with her drive and passion on the team here at FIFTEEN WEST!
Interesting fact...
I once ran the London Marathon
Claim to fame...
I blagged my way into Azwad's dressing room in Magaluf and informed him that I was his backing dancer. When we went on stage in BCM (Europe's largest club) I literally froze. I am the most un-coordinated person on the planet and don't have a good dance move in me!
Growing up I wanted to be...