Lauren Cox
Researcher - New York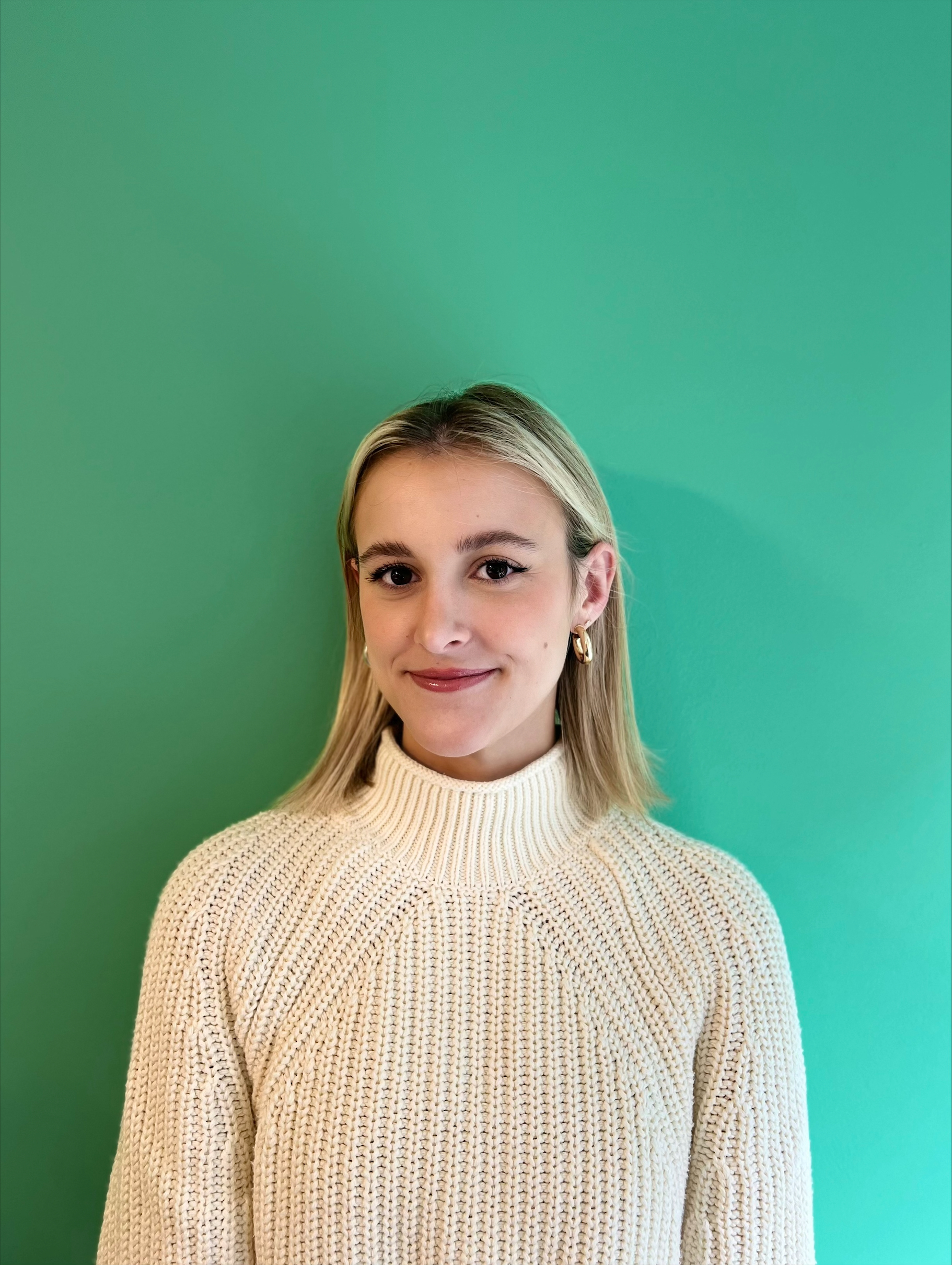 About
Straight from Washington DC Lauren is the newest person to join our New York office.
Lauren is a Psychology graduate from the University of Pittsburgh and will be joining us as a researcher to support on mandates across the US. She brings bundles of energy and enthusiasm and we can't wait to see all her success' to come!
Interesting Fact...
I've performed ballet at the Kennedy Center
My claim to fame...
seeing Harry Styles front row!
Growing up I wanted to be...
A pop star, more specifically, Taylor Swift
My happy place...
Nantucket, Massachusetts, USA