Penny Chabvuka
Senior Executive Assistant - London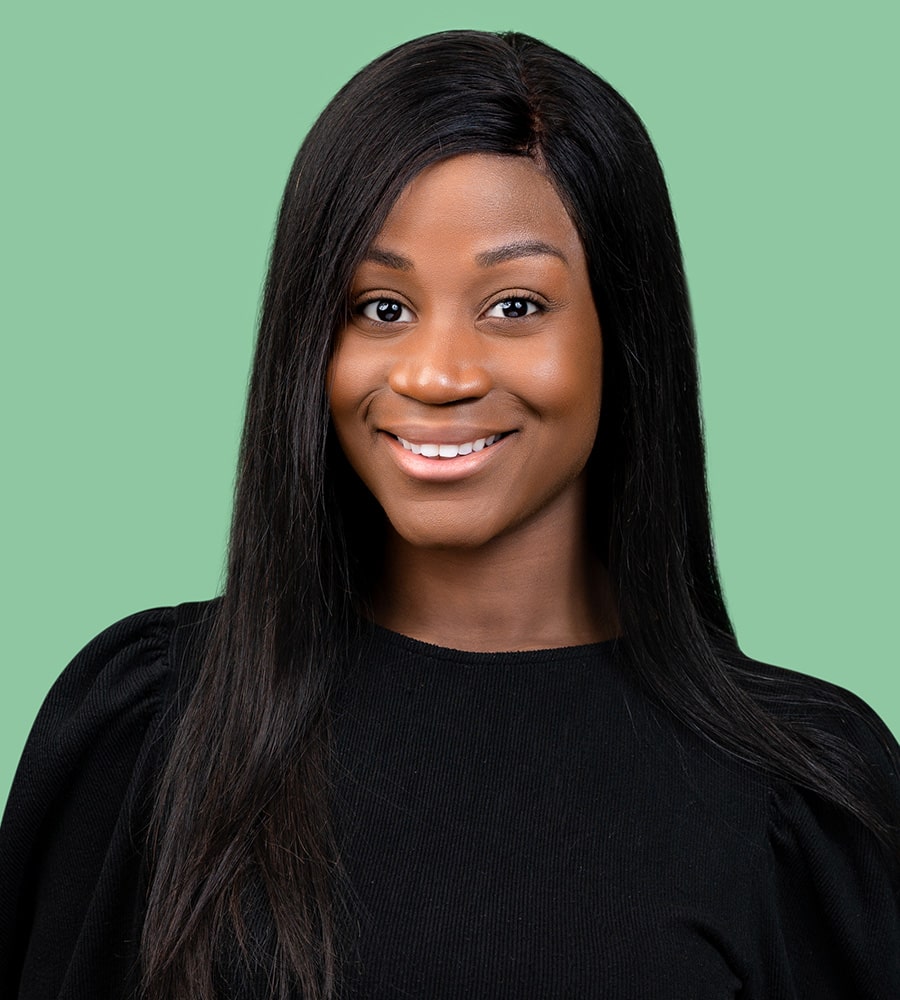 About
From our first conversation it was obvious that Penny was a proactive, ideas-driven and motivated person! Since graduating with a 2:1 in History & Politics, Penny has worked in supporting Directors with day-to-day operations. Penny is the biggest support to us here at FIFTEEN WEST. She juggles events, trips, inboxes, marketing, HR and much more whilst remaining unflappable. Penny is a calming and mindful influence on us all!
Interesting fact...
I am nickname Medusa - the Greek Gorgon
Claim to fame...
I went to school with Shona McGarty who plays Whitney Dean in EastEnders
Growing up I wanted to be...