Pru Dennis
Senior Consultant - New York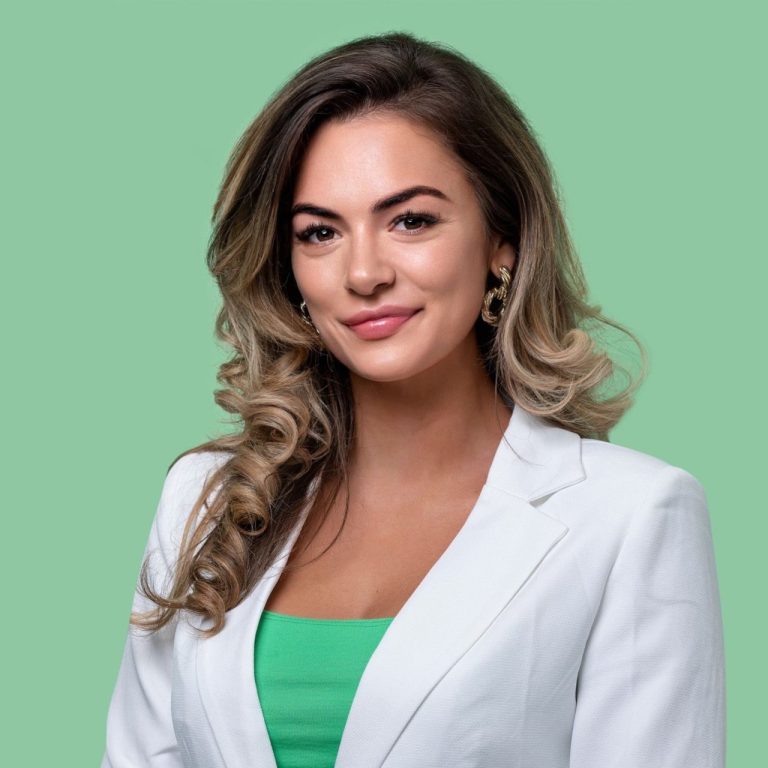 About
Pru joined FIFTEEN WEST with two and a half years recruitment experience in the London market. Pru is Headhunter extraordinaire! Pru has such a great relationship with all her candidates. She is an incredibly optimistic person and has a passion for building lasting relationships creating a positive impact on peoples lives both professionally and personally. She's a pocket rocket, and one to watch!
My favourite food is...
Chicken Tikka Masala with Chips and Ketchup
Growing up I wanted to be a..
Claim to fame...
She was an extra in BO Selecta
Interesting Fact...
Pru used to work for a film director in La