Our process
Our business is built on

relationships and trust.
Our process
Our business is built on

relationships and trust.
We have worked for over 10 years to

refine our search process
We adapt our process to fit each candidate, and we tailor our searches to deliver for our clients every time.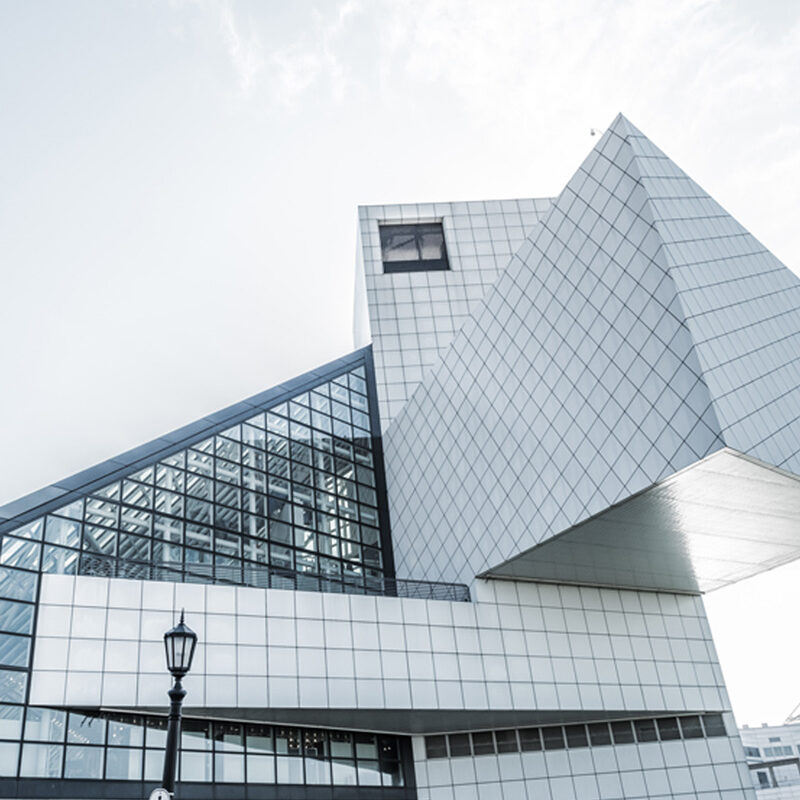 How do we

secure your dream role?
We get to know you personally
Our business is built on relationships, not transactions. So it is vital that we truly understand your needs and motivations.
We manage the whole process
Changing jobs can be stressful, especially when you're relocating. But we make the process seamless, by taking care of everything on time and advocating for you until the end.
We focus on long term value
Plenty of recruiters just want an easy win. But we believe our candidates and clients deserve better. So we ensure every role we fill helps both parties flourish well into the future.
We connect you with our global network
With over 60 years' combined experience, we've cultivated a network of exceptional clients across the UK and USA - and we won't put you forward for a job we wouldn't do ourselves!
What can you

expect from us?
Everything we do stems from our values - honesty, accountability and trust. 
We work with some

great people
Every candidate and client is unique. Trust us - we've been doing this for decades. The global network we've built is diverse, dynamic and incredibly supportive of what we do.