Partner
Visionary Life Science ‍with

Discover International

Join one of the world's leading life science recruiters
About

Discover International
Discover International help game-changing organizations grow, making meaningful difference at every stage of the Life Science process, through finding brilliant people faster in:
Medical Writing & Communications
Why join

Discover International?
At Discover International there is a genuine sense of pride in what we do.
We are incredibly motivated to offer an outstanding service to our customers, and are proud of our commitment to be the best in our field. We are inspired by the brilliant clients and candidates in life science that we partner with and continue to grow lasting relationships with. We are proud of our global colleagues, of our team ethos, of our numerous high achievers. We are proud of the personal development and career opportunities we offer and we are extremely excited by the journey we are on together as a team.
International Opportunities
As an ever expanding global business, we continue to open Discover offices around the world and offer our people the opportunity to join us on this journey
Learning & Development
‍We believe in a true meritocracy and take the personal and professional development of our team incredibly seriously at every stage of their careers
Social Support
We have a fun, social and inclusive team atmosphere. We are professional and committed in all that we do and at the same time have fun at work
Community Support
Discover community day is an additional day to support a charity or foundation through volunteering or fundraising
Healthcare
Join Discover and you'll benefit from stand-out healthcare from Aetna and an employee medical premium 100% paid for
Renumeration
We have industry-leading commission and bonus packages as well as highly competitive base salaries.
We wanted to break out from the standard New York or San Francisco move, we were looking for an East Coast time zone for easy access to clients, with great weather all year round, the beach on your door step, a fun location with diverse culture, food, music and nightlife; a better cost of living, a far better standard of living. A pool of local talent. With easy connections around the US and Caribbean islands for business and leisure, and offering cheap flights to the UK for our expat contingent. All with much more money to be made for you as a professional. For us, Miami ticked all boxes.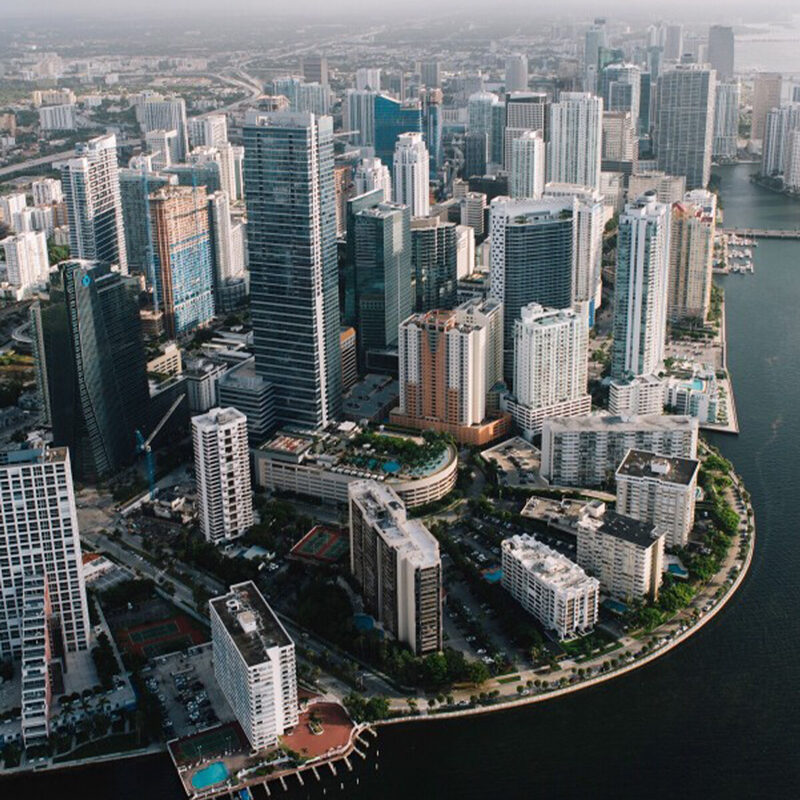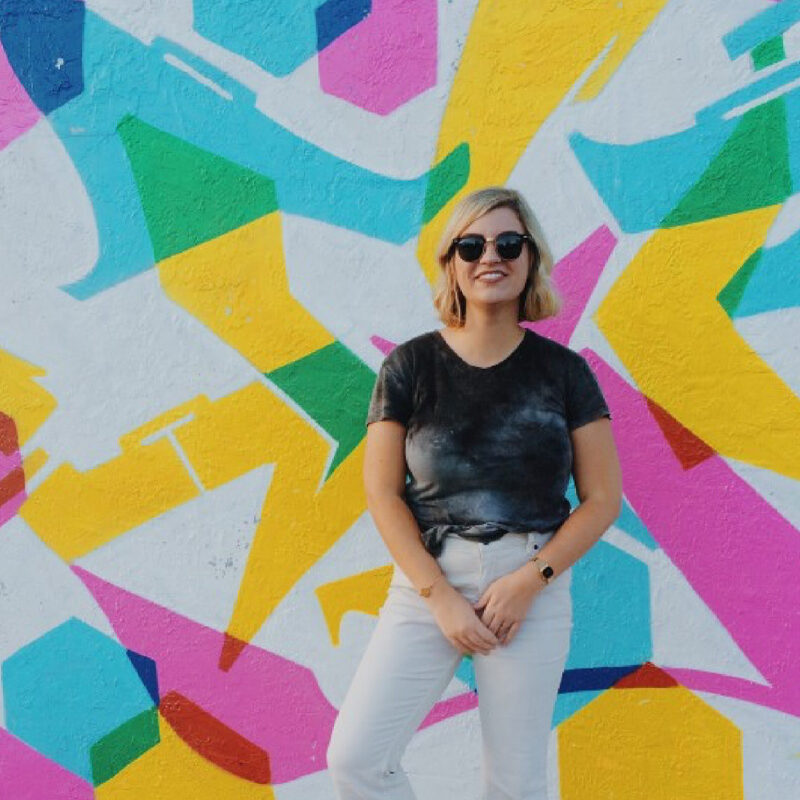 Joining the Discover Miami team
Whilst the awesome lifestyle of the move is important, our team are the hungriest for the increased earning power and income from fee size they will have in Miami compared to the UK. Where UK recruiters are taxed close to 40% on the high earners they place, in Miami this will be more like 22%. Combined with the bigger fees on offer in Florida consultants can earn approximately a third more money whilst working at the same performance output as their UK cousins. This, all before adding in enhanced internal and external training for further development and subsequent commission achievements under the Discover International family, and, excellent benefits including 401K, 20 days PTO, 3 sick days and 2 additional days to volunteer in the community.
Tax & cost of living, Miami is a winner!
Compared to other recruitment hot-spots, Miami has a big draw beyond the obvious sun, fun and lifestyle. Your money goes a lot further! Unlike much of America, there is no state income tax in Florida, no city tax in Miami, and federal income tax for our high earners will be approximately 22%. Approximate tax comparison:
Warmest winter climate amongst major US cities

Number 1 healthiest city in America

Rent a 1 bed with pool, gym & rooftop for $1,400p/m
It takes less than an hour to fly to the Bahamas

Rent is 36.5% lower than New York