Clint Mackenzie
Consultant - New York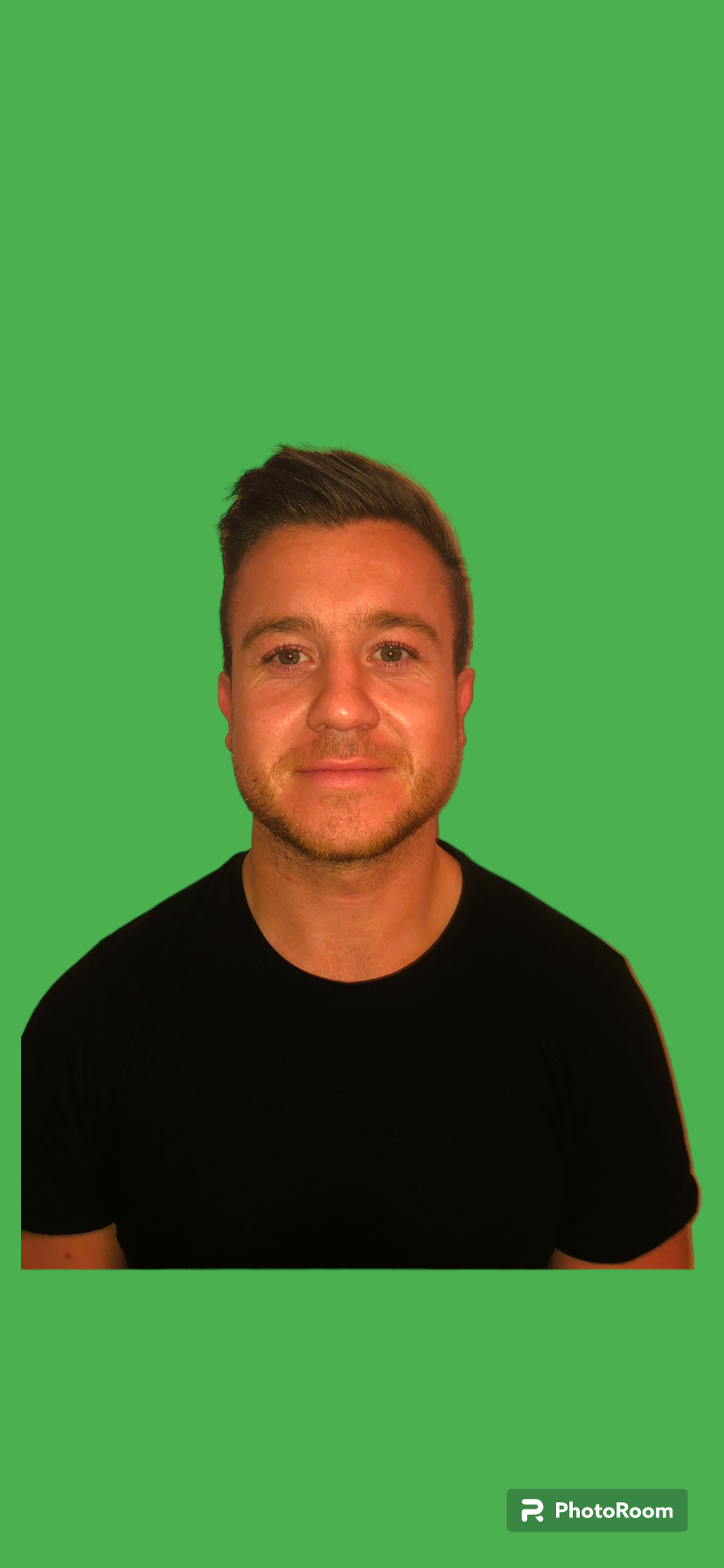 About
Clint is the newest addition to the New York office, and we could not be more excited to have him join us.
As we continue to grow the team in the US, Clint's previous recruitment experience, hard working attitude and sense of humour are going to be a real asset to the business.
As a business, we have known Clint for a couple of years, and are thrilled that he has now joined the FIFTEEN WEST family.
Interesting fact...
America will now be the 4th country I have lived in having previously lived in England, Australia and Greece
My happy place...
Traditional English Pub with a pack of pork scratchings and a beer
My claim to fame...
I have had a conversation with Will Ferrell dressed as Anchorman
Growing up I wanted to be...