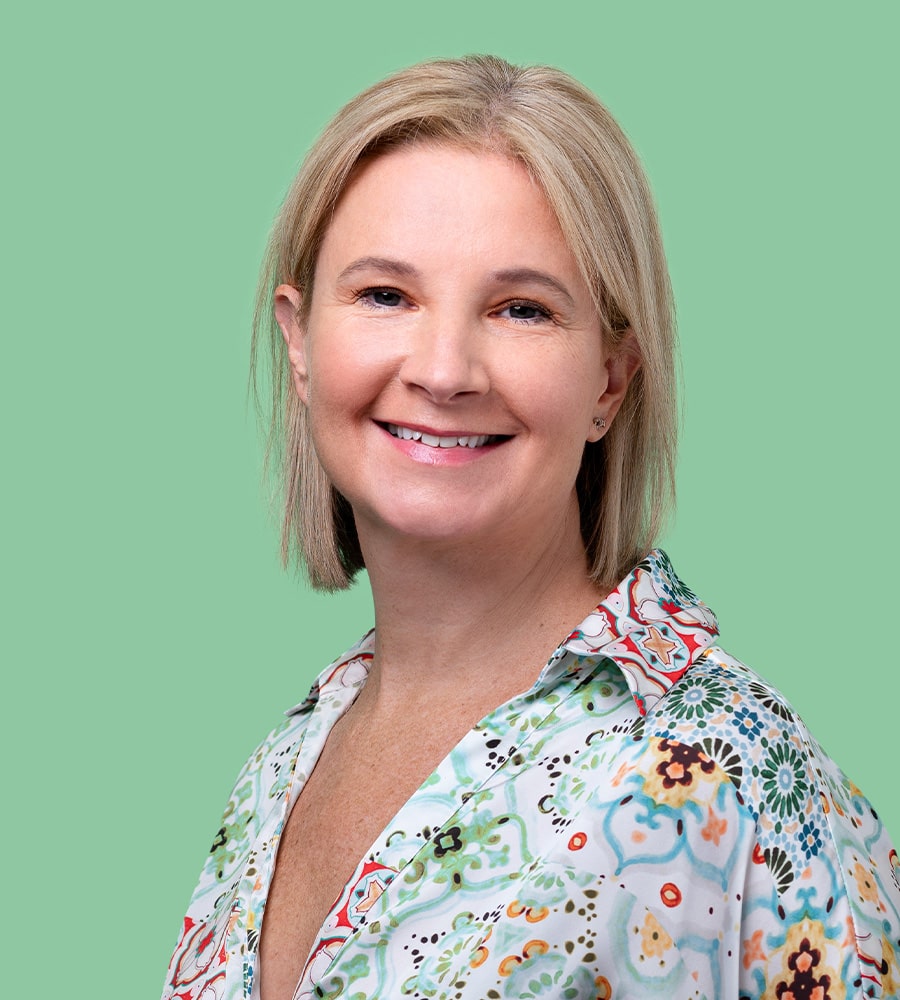 About
In 12 years in recruitment, Lisa has placed candidates in every continent of the world! She is one of the most well-networked people in the industry. Lisa is brilliant at building and maintaining client relationships. She is knowledgeable, persistent, determined and hugely ambitious. She is also incredibly loyal, caring and kind. Lisa doesn't take no for an answer and never gives up!
Interesting fact...
My best friend has 3 Olympic gold medals
Claime to fame...
Bradley Cooper was at my birthday party
Growing up I wanted to be...