Why USA Recruitment Needs Graduates More Than Ever
Every fresh generation of graduates brings something new to the recruitment industry. But with the world of work undergoing a radical transformation, recruitment needs graduates more than ever.
Here are three reasons why:
1. They understand workers' new expectations
COVID-19 has dramatically changed candidates' attitude to work. They want more flexibility, more control and more meaning. But adapting to these new expectations is not always easy for seasoned recruiters.
This generation of graduates will have an intuitive understanding of the "new normal". The pandemic has impacted some of their most formative years, and they are uniquely placed to learn the ropes within this new paradigm.
In the same way "digital natives" have an intuitive grasp of technology that older generations don't, graduate recruiters will have a natural understanding of flexible working and are more suited to thrive in a candidate-driven market.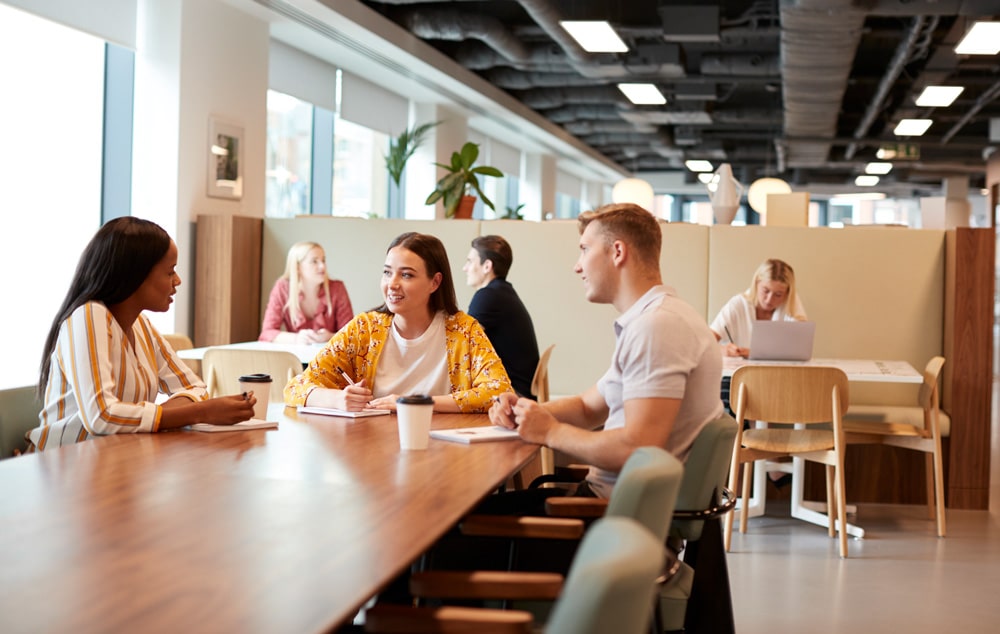 2. They are ready for adventure
Whether it's relocating to a new country like USA or Europe or shifting focus to a new sector, working in recruitment offers numerous exciting possibilities. But as we get older, it becomes harder to embrace those opportunities. And that is why graduates are so vital. 
Fresh talent is far more likely to accept the challenge of a new market – and see it as an adventure. They have fewer responsibilities, fewer assumptions about how things work and more hunger for new experiences.
Ultimately, graduate recruiters are uniquely adaptable. And for Rec2Rec businesses like ours, that makes them essential.
3. They want to have an impact
From workplace wellbeing to Diversity and Inclusion, there is increasing pressure on recruiters to have a meaningful impact on how organisations are run. For some, that pressure can be overwhelming. But this generation of graduates are passionate about these issues – and that means they are prepared to lead the way.
Graduates enter the industry with a totally fresh perspective, and are therefore not stuck with assumptions about how things "should" work. This will be invaluable for clients that need to reimagine the way they operate and locate flaws in their existing systems. And because they are driven by genuine passion, graduates are more likely to go the extra mile to make sure those changes really happen.
Conclusion
Convincing graduates to enter the recruitment industry has always been difficult. This is a tough, fast-paced industry. And while the rewards can be immense, the level of work required can make it a very tough sell.
But we believe that effort is worth it. As an industry, we should all be pushing to ensure that graduates understand both how much recruitment has to offer them – and how much they have to offer recruitment.