Peter Bryant
Head of Exec Talent - London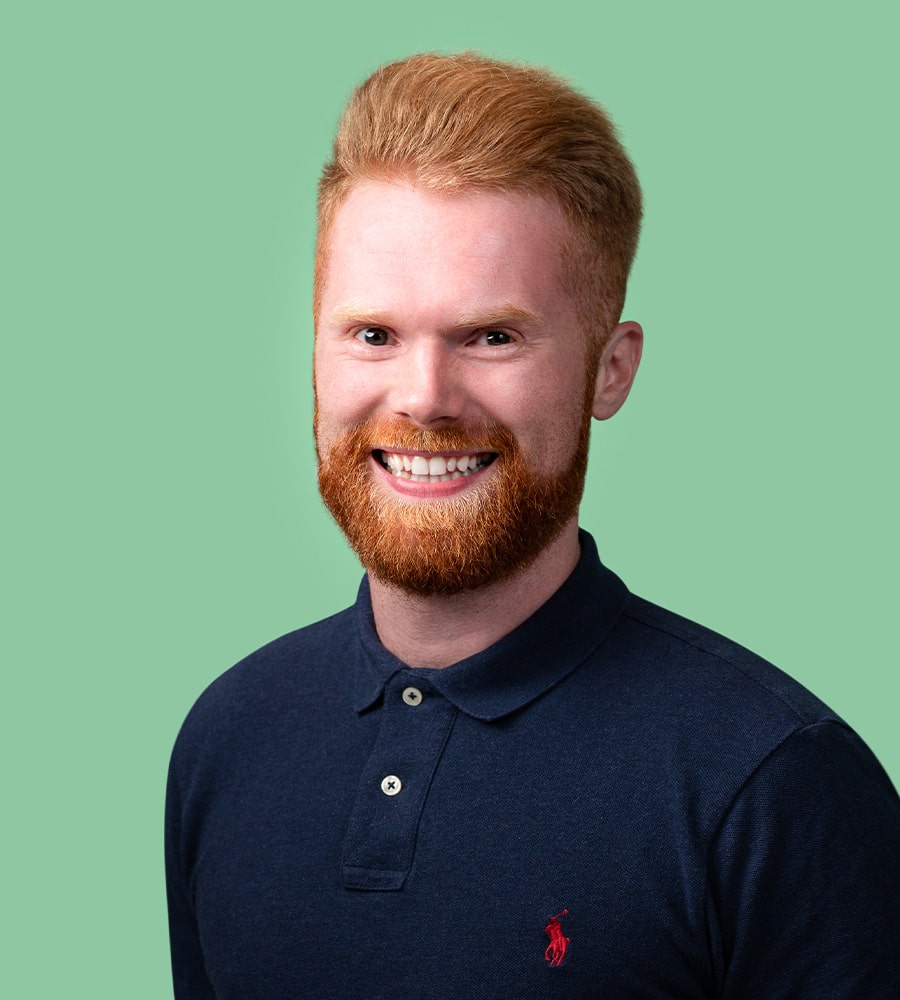 About
Peter is the driving force of our London business. He has an amazing talent for recruitment and SUCH high standards on delivery to candidates and clients alike. Peter is extremely self-aware, has THE most inquisitive detailed mind in anyone we have ever met and he keeps us on our A-game!
Interesting fact...
In the past year I've been Skydiving, Scuba
Growing up I wanted to be...
Claim to fame...
I was in a Basshunter music video